Centre of Excellence
History
Lagos is situated in the southwestern region of Nigeria, along the coastline of the Bight of Benin. It shares borders with the state of Ogun to the north and east, while its southern boundary is formed by the Bight of Benin. To the west, it is bordered by the Republic of Benin.
Lagos, was previously known as Eko by early settlers, it was later renamed by a Portuguese seafarer. Even today, Lagos is affectionately referred to as "Eko," along with its other popular nicknames like "Lasgidi" or simply "Lag" for short.
Lagos is the smallest state in Nigeria in terms of landmass and also has the highest population in the country.
In 2015, Lagos had an estimated population of 21 million and 24 million in 2022. Lagos holds the distinction of being not only the most populous city in Nigeria but also in the entire continent of Africa.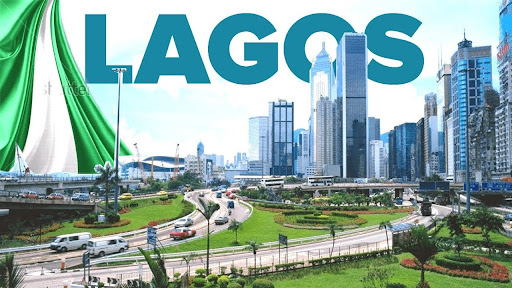 Economy
Lagos serves as a thriving center for a wide range of business activities.
Lagos stands as a prominent financial hub in Africa and serves as the economic focal point of both Lagos State and Nigeria overall. Widely acknowledged as the cultural, financial, and entertainment epicenter of the continent, it significantly shapes commerce, technology, politics, art, fashion, tourism, and more.
Lagos boasts key manufacturing sectors, encompassing electronics equipment, automobile assembly, food and beverage processing, metalworks, and the creation of paints and soap. Additionally, textile, cosmetic, and pharmaceutical manufacturing hold considerable economic significance. The city is also home to a thriving fishing industry.
Cultural Heritage
Several vibrant cultural and traditional festivals are celebrated in the state, highlighting its rich history and heritage, arts, entertainment and lifestyle. Some of these festivals include: Eyo Festival, Gẹlẹdẹ Festival, Lagos Black Heritage Festival, Lagos Book and Art Festival, Lagos Food festival, GTBank Food and Drink, Felabration, amongst others
Tourist Attractions
Lagos is rich in historical and cultural landmarks, making it an appealing tourist destination for all. If you ever get a chance to visit Lagos, you should check out the following places; Badagry Black Heritage Museum, Terra Kulture,Lekki Conservation Center, New Afrika Shrine, Ikoyi Golf Club, National Arts Theatre, Nike Art Gallery & Culture Center.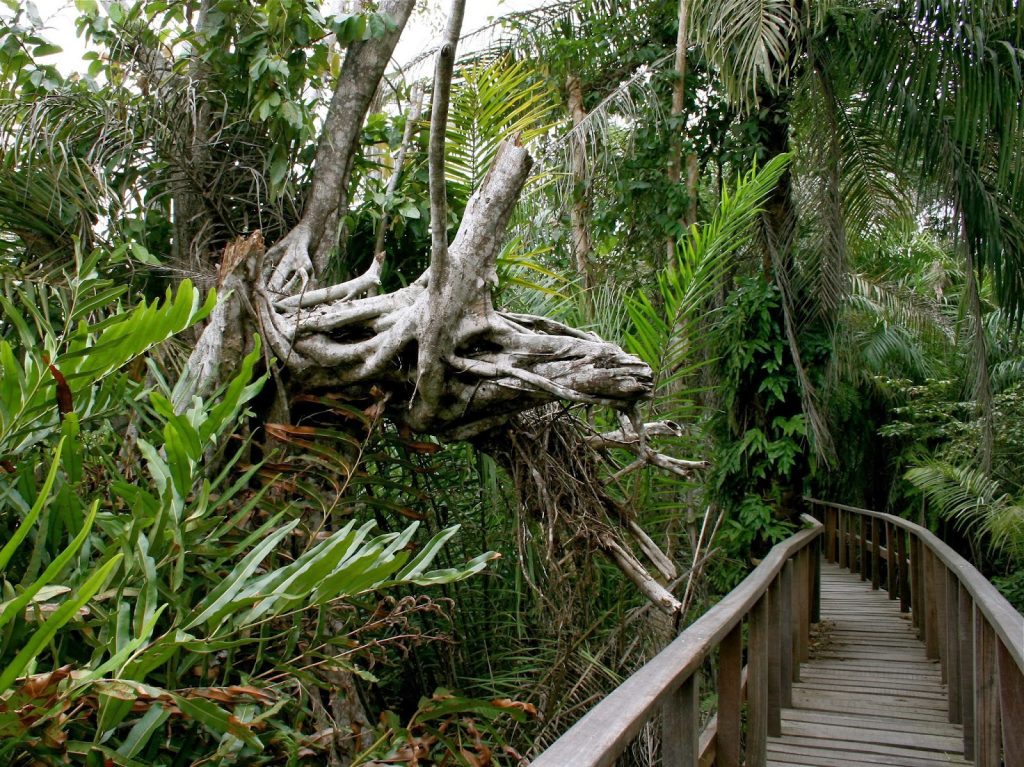 ORISUN 2023!
Would you like to explore Nigeria's culture, food, and social life in a safe and curated trip?
Last year we had our first Orisun trip to Lagos, Nigeria and this year we will be holding another trip.

The Pacesetter State History Oyo State, located in southwestern Nigeria, is an inland state. Its capital is Ibadan, which is the third most populous city in Nigeria and was previously…