Land of Honour and Integrity

History
Ekiti State is located in the South Western region of Nigeria.
Ekiti State (Yoruba: Ìpínlẹ̀ Èkìtì) shares borders with Kwara State to the north, Kogi State to the northeast, Ondo State to the south and southeast, and Osun State to the west.
Established in 1996, Ekiti State was carved out from a portion of Ondo State and designated its own entity. The vibrant city of Ado-Ekiti serves as the capital of this state.
Olofin, one of Oduduwa's sons, had 16 children. They embarked on a journey from Ile-Ife, searching for new land to develop. They passed through Iwo-Eleru (a crave) near Akure and stopped at a place called Igbo-Aka (forest of termites), close to Ile-Oluji.
During their journey, the Owa-Obokun and Orangun decided to stay in present-day Ijesha and Igomina land in Osun state.
The remaining 14 children continued and settled in the present-day Ekiti land, which was characterized by numerous hills. They named it "Ile olokiti" in their mother's language, meaning the land of hills, which later blended to become Ekiti.
The Ekiti people, who trace their ancestry back to Ile-Ife, constitute one of the largest ethnic groups in Yorubaland. They share a common culture and speak the Ekiti dialect of the Yoruba language. This cultural homogeneity sets Ekiti apart and gives the state a distinct identity among the states of the federation.
Agriculture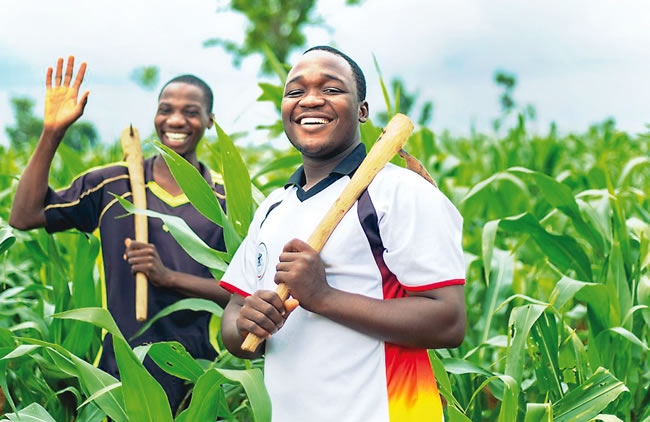 The cultivation of yams, rice, cocoa, and cassava holds great significance in Ekiti State's economy, highlighting the crucial role of agriculture.
Ekiti is the second largest producer of cocoa in South-West Nigeria and a leading producer of cassava in Nigeria. Ekiti State is also one of the 24 oil palm producing states in Nigeria and its cultivation is spread across the state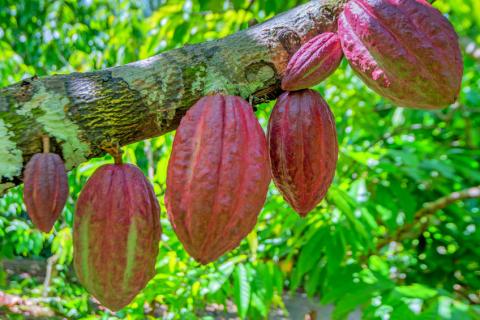 Additionally, the state's economy benefits greatly from lumbering and tourism, which make substantial contributions to the local economy.
Tourist Attractions
The state boasts several tourist attractions that attract visitors from far and wide. Notable sites include the Ikogosi Warm Springs, where warm and cold springs meet, creating a unique natural phenomenon. Other attractions include Arinta Waterfalls, Fajuyi Memorial Park, Erin Ijesha Waterfalls, Olosunta Hills, Ipole Iloro Waterfalls, and Ewi's Palace in Ado-Ekiti.
Ikogosi Warm Spring
The Ikogosi Warm Springs, situated in the town of Ikogosi, Ekiti State, southwestern Nigeria, is a popular tourist destination. It features both a warm spring and a cold spring flowing side by side, meeting at a confluence while retaining their distinct thermal properties. These unique attributes make the springs a captivating tourist attraction in Nigeria.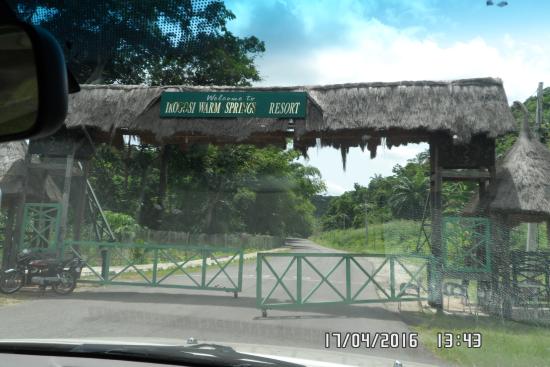 Cultural Heritage
Ekiti State is renowned for its vibrant cultural heritage. The people of Ekiti celebrate various cultural festivals, including the popular Udiroko Festival, which showcases traditional music, dance, and masquerade performances.
It is celebrated annually during the harvesting of yam and other food crops in Ado-Ekiti, Ekiti State. It is a widespread festival celebrated by all Ado sons and daughters, both within the community and across the diaspora. It is a joyous occasion that brings together those who have moved away from Ado-Ekiti to join in the festivities.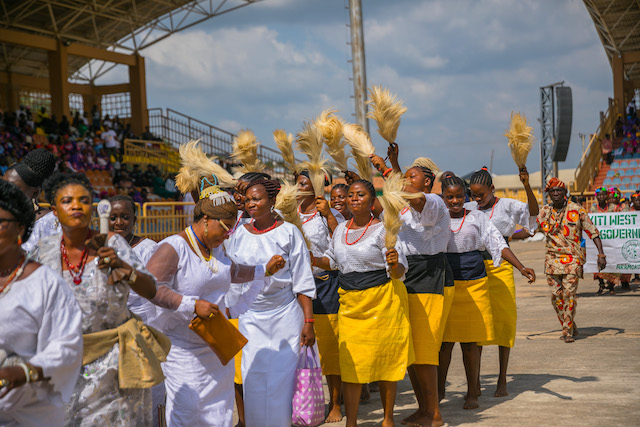 The festival is marked by paying homage to the king, and he, in turn, acknowledges and appreciates his subjects' presence and participation.
These festivals provide an opportunity to celebrate the rich history and traditions of the Ekiti people.
ORISUN 2023!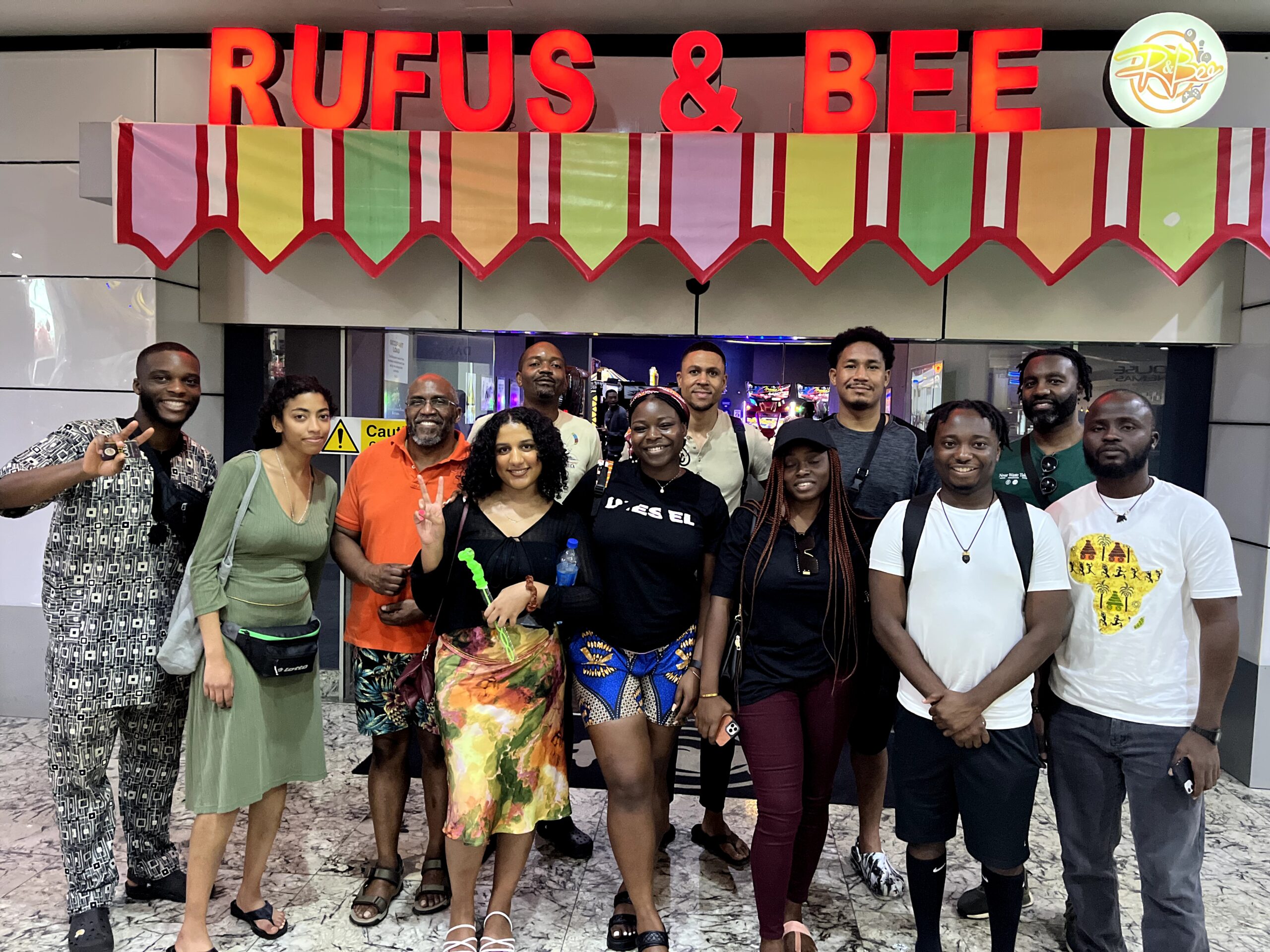 Would you like to explore Nigeria's culture, food, and social life in a safe and curated trip?
Last year we had our first Orisun trip to Lagos, Nigeria and this year we will be holding another trip.

The Pacesetter State History Oyo State, located in southwestern Nigeria, is an inland state. Its capital is Ibadan, which is the third most populous city in Nigeria and was previously…